Why are businesses still not using it?
Analysis of Office for National Statistic results by Turner Little revealed that only 60% of UK businesses are using social media, which goes down to 57% for small businesses.  There is a new social media user every fifteen seconds, and most of the adults you know have accounts – so why are businesses holding back from utilising these platforms to reach their customers and market their brand?
Many small business owners feel they are already wearing enough 'hats'.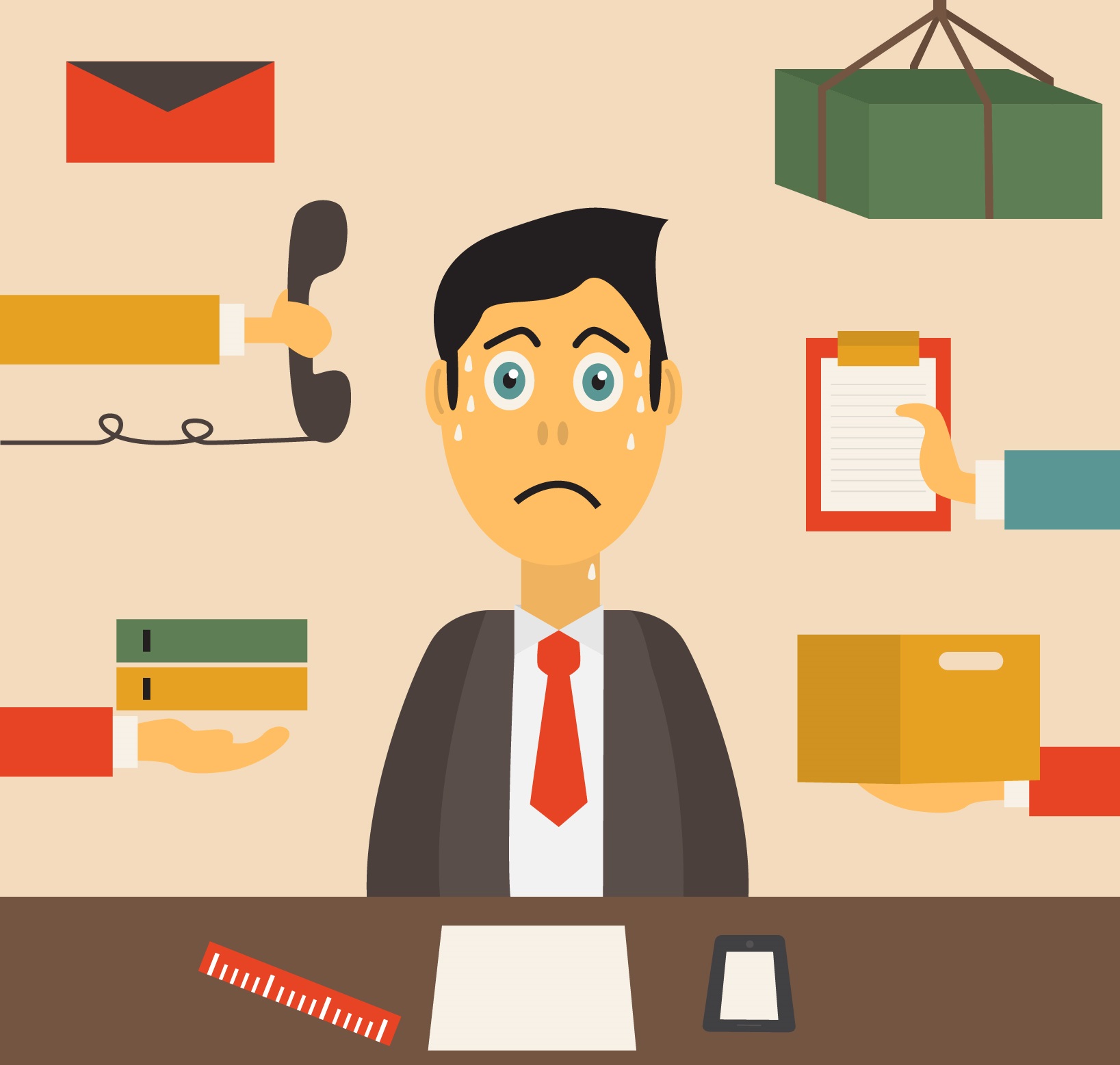 They are already 'head of sales', 'HR', 'accounts', 'business development', 'marketing' and 'product maker'.  Social media can easily slip down the list of priorities when there is so much else to manage, and not enough time to fit it all in.
Cost plays a factor too – paying an employee or engaging an agency creates additional costs, which can be a big decision for a small business.  For those who have tried it, they want to see a return on that investment and will often expect quick results, but social media strategy isn't like that – growing followers takes time and building a community around your brand is no quick feat. 
If you are someone who doesn't spend much time on social media, it might be quite daunting to decide how to strategise your approach, without harming your brand with the wrong action.
Why it is time to change
Using effective social media can have a big impact on your brand.  Compelling content will drive new customers to you, increasing brand awareness.  Building relationships with your customers can also increase brand loyalty.  Generating content on industry developments and being seen as an expert can improve overall brand reputation.
Although there is likely to be a cost to pay someone to manage it (unless you have time to do it yourself), it actually costs very little compared to traditional advertising or promotion.
Every platform allows you to see the analytics of your content.  This includes the demographic of the people engaging with you, how many people your content reaches and how people engage with your content.  This can give you an incredible insight into your customers and whether what you are doing is working or not.  You can keep tweaking what type of content you are doing and when you are doing it, to continually improve your strategy. 
If you compare all of this to placing an advert in a journal, when you have no idea who sees it and whether they act on it, then you can appreciate how revolutionary social media can be for business.
The fundamental job of a social media strategy is to drive customers to your website to buy your products. If posting one thing on Facebook, Instagram or Twitter daily can achieve this, then why hold back?
There is a vast array of social media training courses out there, so arm yourself with knowledge and embrace this fantastic opportunity. 
If you need help with any aspect of social media, contact us.